Thesis Proposal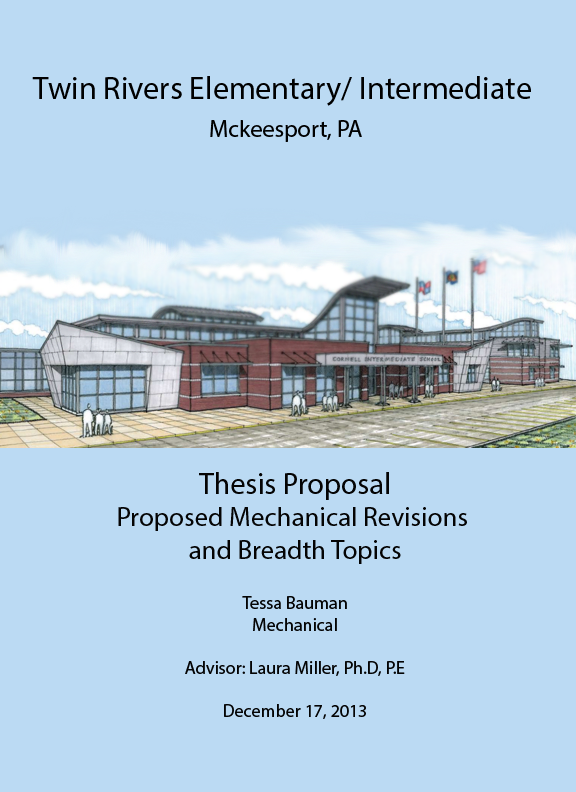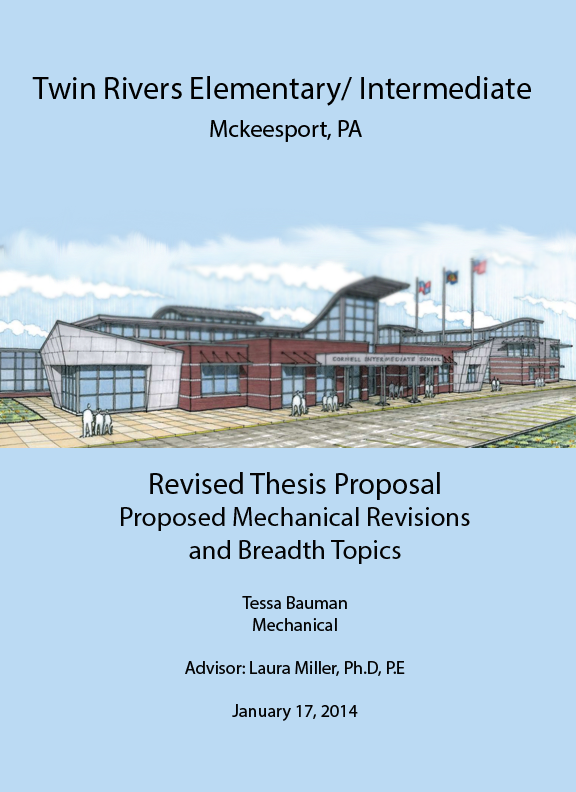 Mechanical Depth Study
The proposed thesis will analyze the benifit of a optocaloric panel which would supply auxilary heat to the geothermal heat pump system. This will be replacing the auxilary boiler in the heating system. The additional energy gained from the solar panel will be able to be used as a heating system for the domestic hot water.
Acoustic Breadth Study
The mechanical room is located in the center of the building next to the main corridor. The room will have storefront glazing for the walls adjacent to the corridor. The windows into the mechanical space is for educating the young students about the inner workings of a building. Due to the noise from the machines and the type of wall to be constructed. it is advisable to preform a acoustic analysis to ensure the nearby classrooms and offices are not impacted.
Structural Breadth Study
Depending on the size of the panel, the additional load will impact the original structural design. An analysis will be preformed to determine if the current structure will be enough to house the panels on the cafeteria roof. If the analysis deems the structure inadequate, revisions to the design will be made