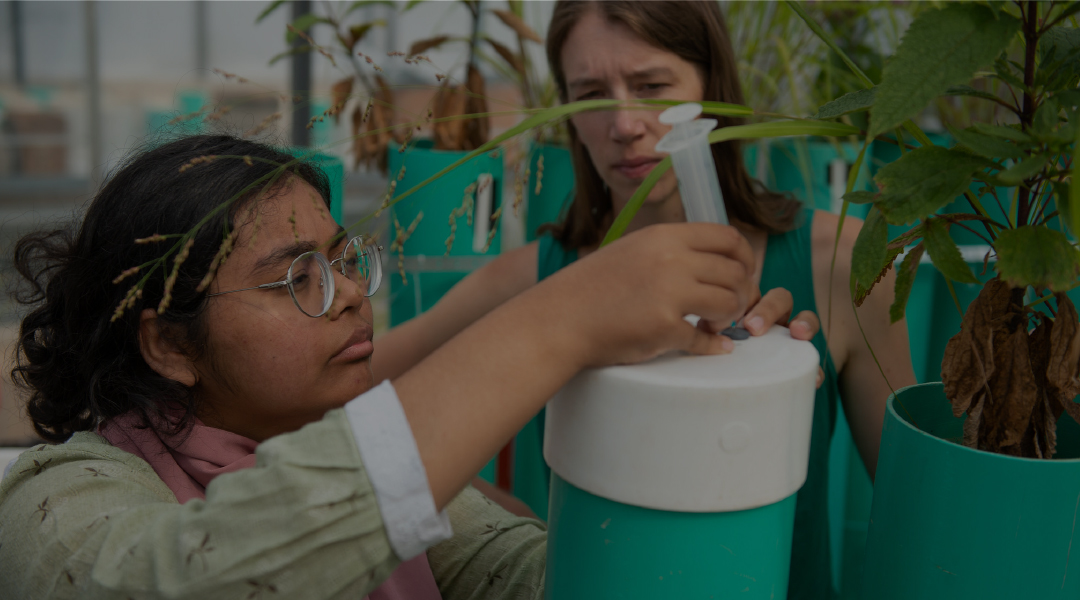 Graduate Programs to Shape Your Future
The Penn State College of Engineering delivers unrivaled experiences for graduate students, preparing industry professionals, researchers, and educators with the capabilities to inspire change and impact tomorrow.
Connect with Us
20+
graduate
discipline areas
1,800
residential and online
graduate students
50+
graduate program
offerings*
*Includes professionally focused and research-based degree programs and graduate certificates and minors
Funding Your Graduate School Ambitions
Prospective and current graduate students have access to numerous types of financial support, both internal and external, to cover or aid in the costs of graduate education. These include scholarships, fellowships, graduate assistantships, and loans.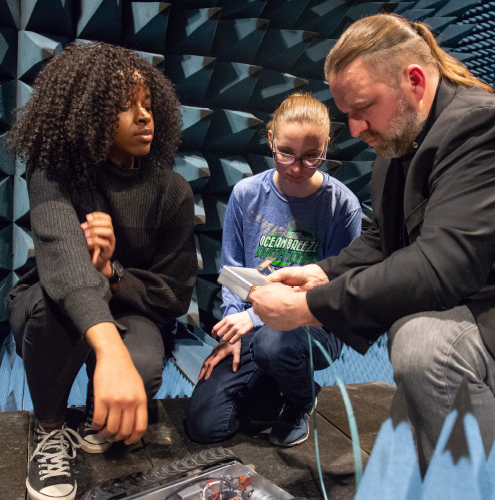 Building Toward the Future
With the construction of two new teaching and research buildings on West Campus, a new hub of engineering activity is taking shape at University Park; one where students, faculty, alumni, staff, and members of industry can converge and collaborate.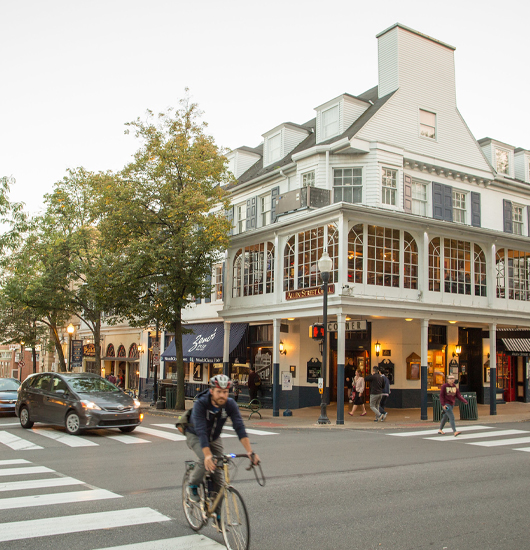 Home in Happy Valley
The University Park campus is situated next to the quintessential college town of State College, in a region of Pennsylvania affectionately known as Happy Valley. It's a place that makes an appearance on many "best" lists because of its friendly atmosphere, rich connection to education, natural resources, and strong economy. And it's the perfect spot to engineer what's next.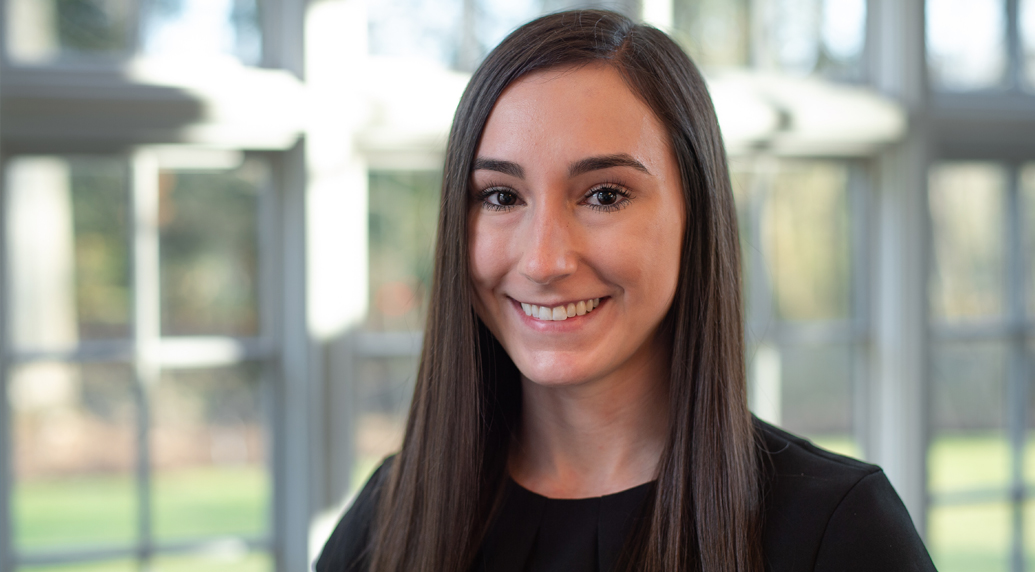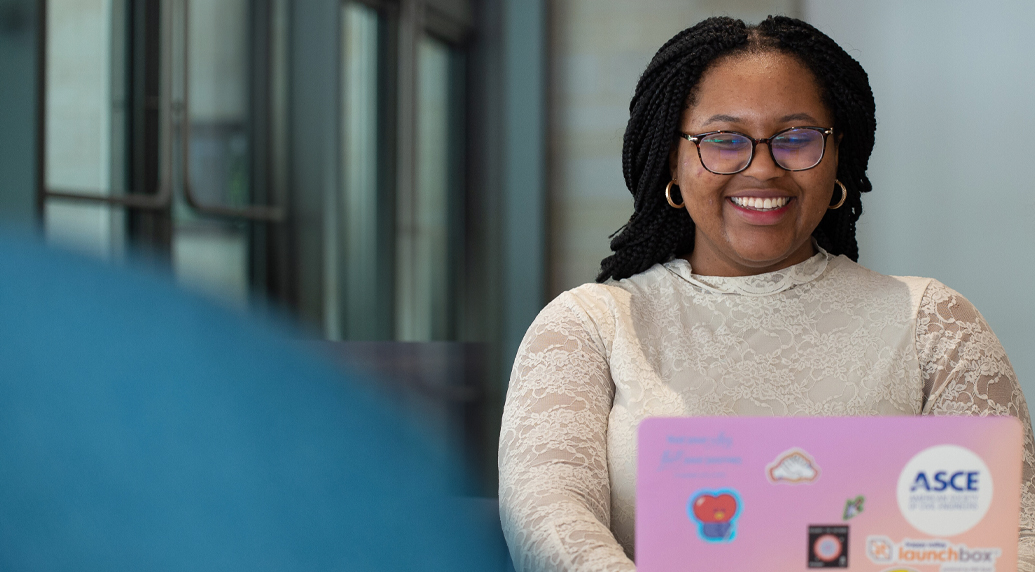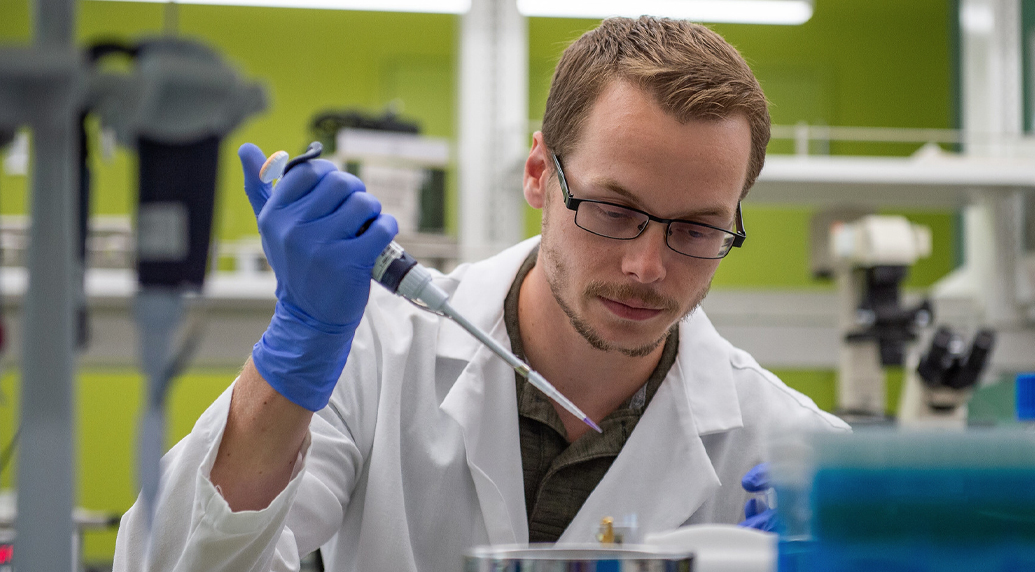 What's Next
Are you ready to join the #WeAre spirit and engineer solutions to build a better future, or do you have general questions about the possibilities of a College of Engineering graduate education? Connect with us or start your application to begin your journey to engineer what's next.