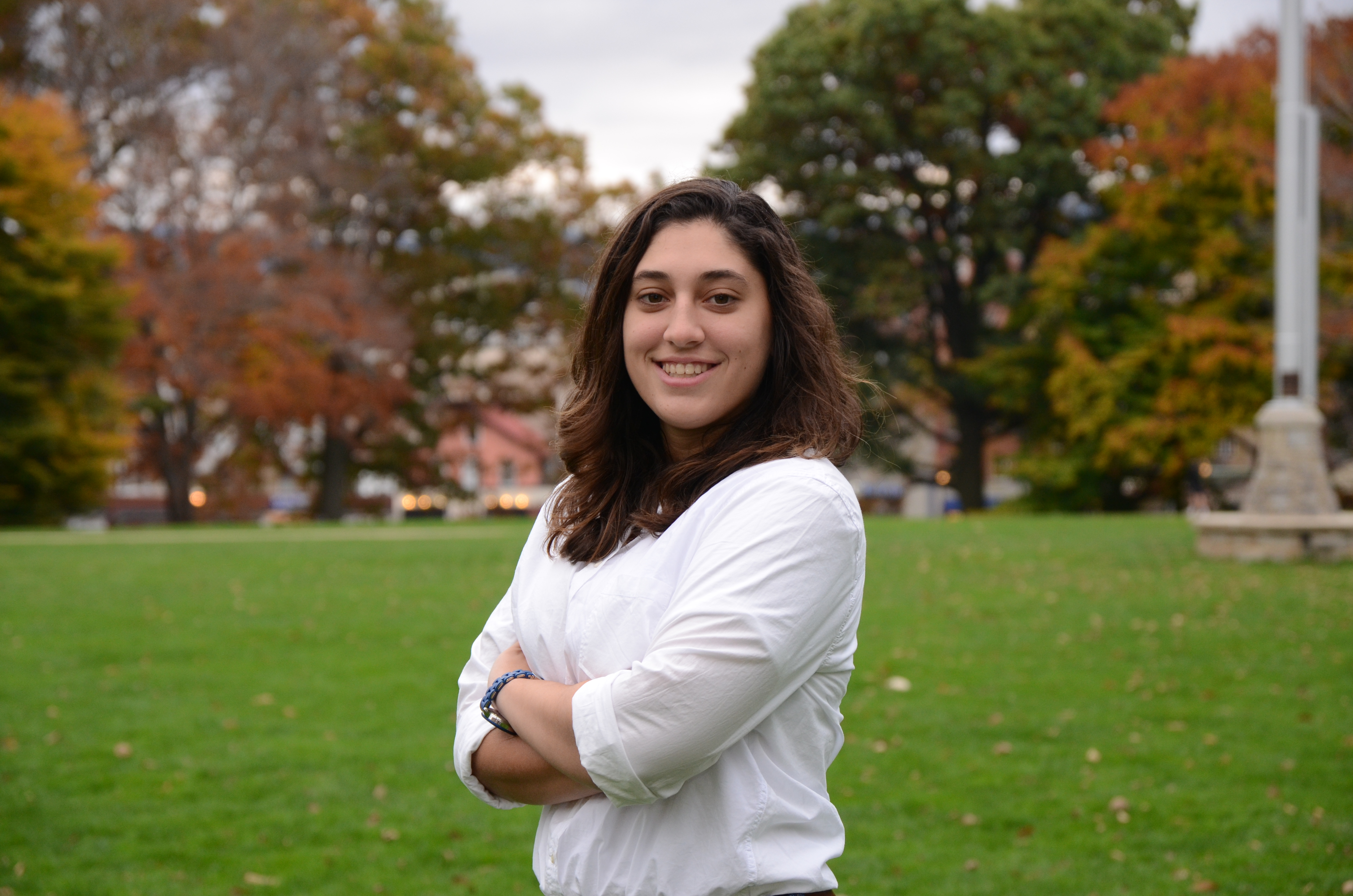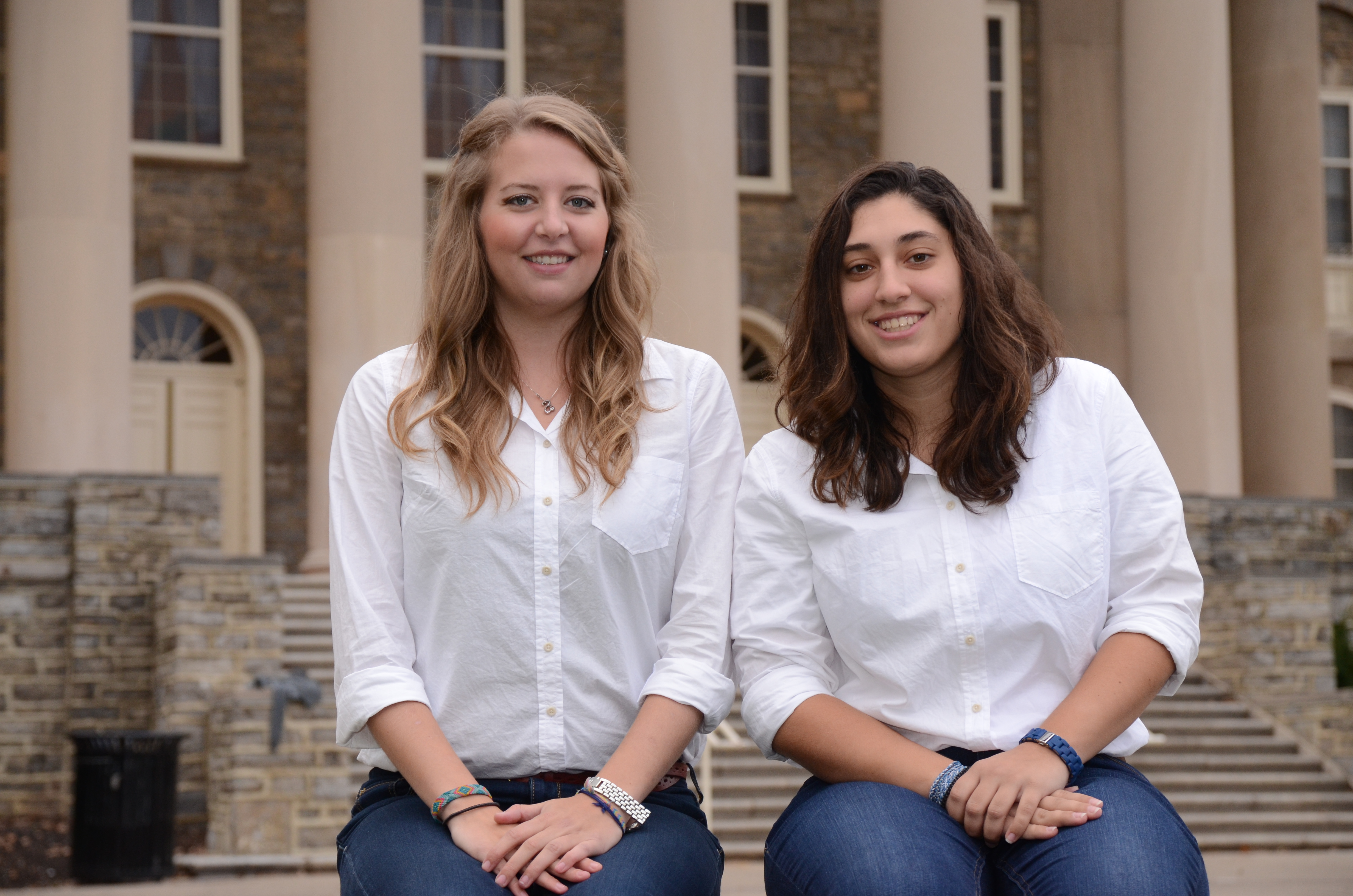 Construction Team
Bio
Dana Burzo is currently in her fifth year at Penn State University studying Architectural Engineering with a focus in Construction Management. She will graduate with both a Bachelor and Master of Architectural Engineering degree in May 2015. She will also graduate with a minors in Architectural Studies, International Studies, and Spanish. In spring 2014, Dana passed the FE Exam and will gain EIT status upon graduation.

Over the past three summers, Dana has been a project intern for Barton Malow; an American owned and operated Construction Company, headquartered in Southfield, Michigan. Dana has worked in the Atlanta, State College, and Daytona Beach areas on a variety of projects including: Georgia Institute of Technology's football player's lounge and coaches' offices, Emory University's Cox Hall Kitchen renovation, South Frear and Mueller Lab renovations at Penn State, and most recently the Frontstretch renovation of the Daytona International Speedway. She will return to the Daytona International Speedway site to join the Barton Malow team full time in June 2015 as a Project Engineer.

During the summer of 2013, Michael had the pleasure to study abroad through the Sede di Roma program in Rome, Italy at The Pantheon Institute for seven weeks. She says, "being immersed in the architecture of Rome helped open my eyes to where architecture all started. Seeing all the amazing buildings across Italy expanded my knowledge base so I could apply new themes and ideas to projects when I returned to Penn State."

Throughout her academic career at Penn State, Dana served as a rover and mentor for the Women in Engineering Program Orientation, treasurer and historian for the student chapter of the Partnership in Achieving Construction Excellence, paddle captain and Treasurer of the Concrete Canoe Team, and member of the Society of Women Engineers and the Student Society of Architectural Engineers. She also volunteered as an Engineering Ambassador and Engineering Career Envoy. In her free time, Dana enjoys reading, playing soccer, and golfing.