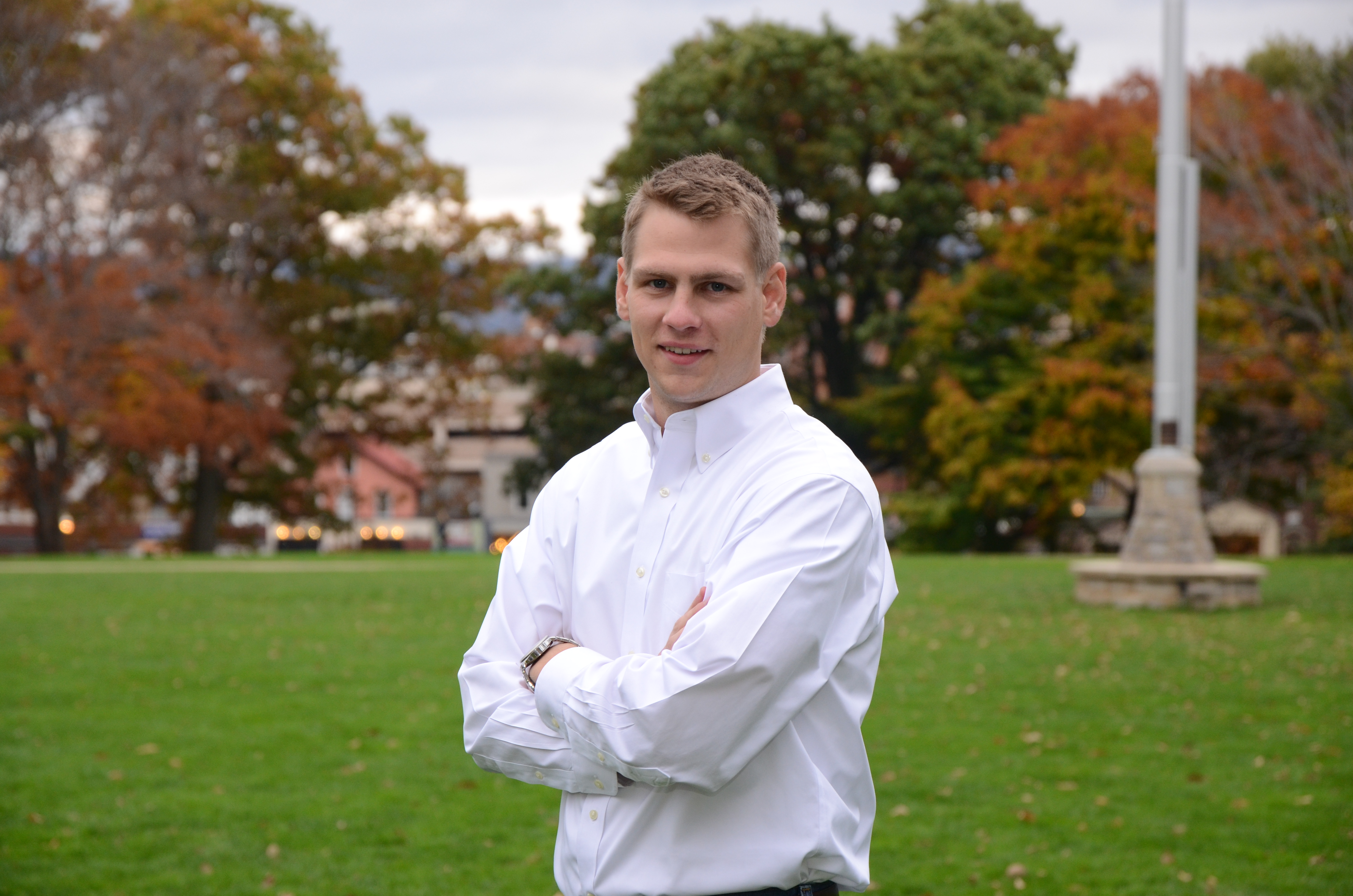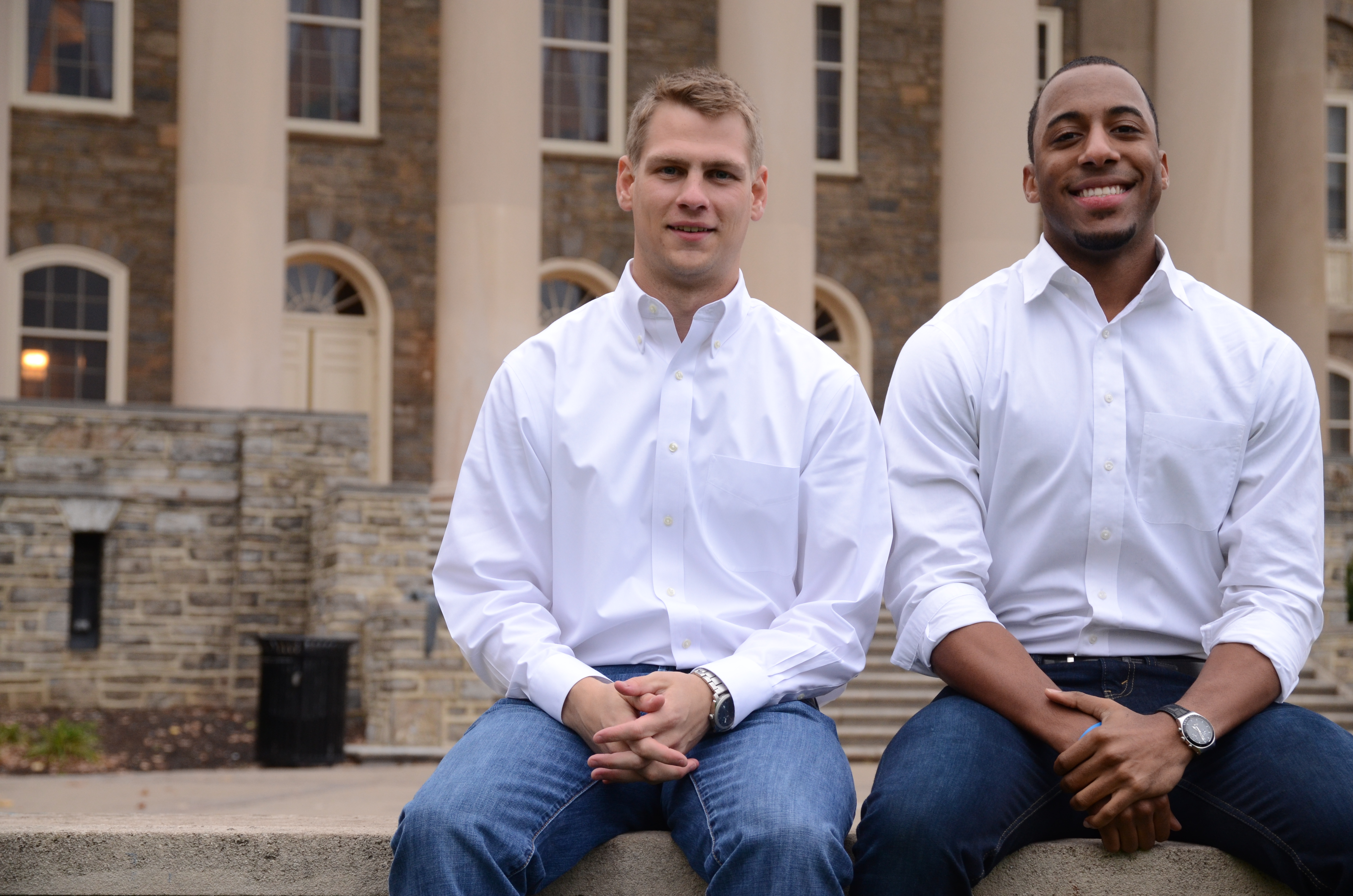 Lighting Electrical Team
Bio
Owen is a fifth year senior at Penn State University where he majors in Architectural Engineering – focused in Lighting/Electrical systems. He works best in a stimulating, challenging, and diverse environment surrounded by people who push him. Through AEI he has enjoyed the ability to work with the entire AE team, taking a multidisciplinary approach to sustainable and innovative design solutions.
Owen's diverse professional experience, collaborative nature and passionate sense of design makes him a valuable contributor to the entire Synthesis team. In the summer of 2013, he studied urban design and planning in Hong Kong through designing a children's tutoring center. The solution successfully connected the building and site to its surroundings and helped deliver students to and from the facility safely and efficiently. In his final year of school, Owen participated in the National AEI Student Competition as one of two Electrical Engineers on the project. He was responsible for engineering electrical systems, lighting design, daylight integration, building envelope, fire protection, and controls in the net-positive Vertical Farm.
Along with working in integrated academic teams, Owen has had a variety of work experiences advancing his ability to effectively work with other disciplines and diversify his approach to design. He was a mechanical engineering intern at a large AEC firm, URS Corp. (now part of AECOM), where he gained valuable exposure to large scale projects, complex healthcare buildings, and an overall understanding of the building industry. As an electrical engineer at a medium sized MEP firm, McHenry & Associates, he used Revit to model electrical components and lighting fixtures. Owen learned how Revit file sharing was accomplished in the real world between different disciplines. In the summer of 2014, Owen served as an integral team member on several projects at a Lighting Design firm, Schuler Shook. He was responsible for interdisciplinary coordination and correspondence with project managers, architects, and electrical engineers. Throughout all of these roles, Owen has been regarded as mature, professional, and an excellent communicator.
Owen has been able to synthesize all of these learning experiences both inside and outside of the classroom into a cohesive approach to design. Owen passed the FE Exam in the fall of 2014 and will be working as a Graduate Electrical Engineer (EIT) at CannonDesign starting in June of 2015. He will be working on both electrical systems design and lighting design from their Chicago, IL office.