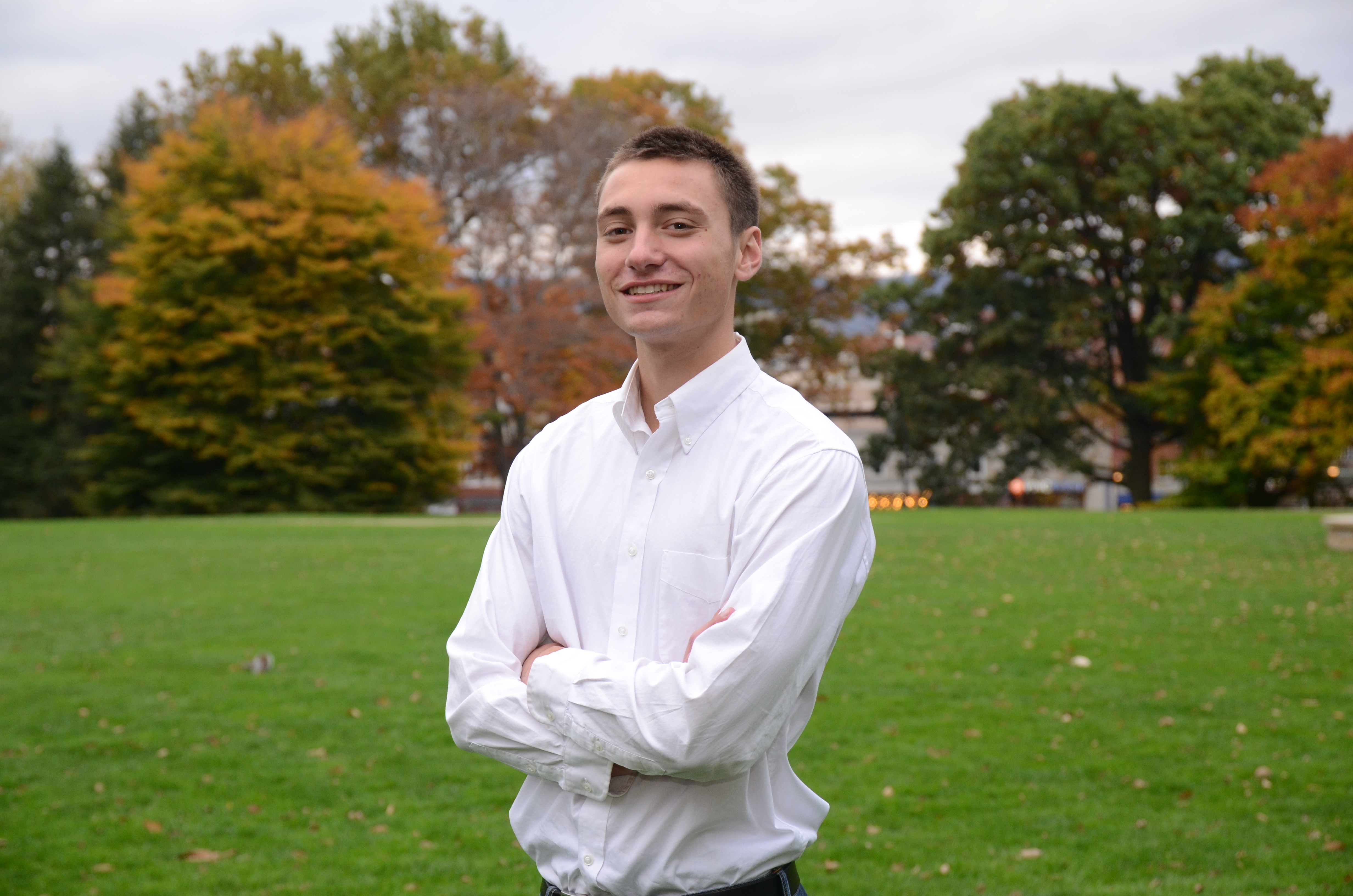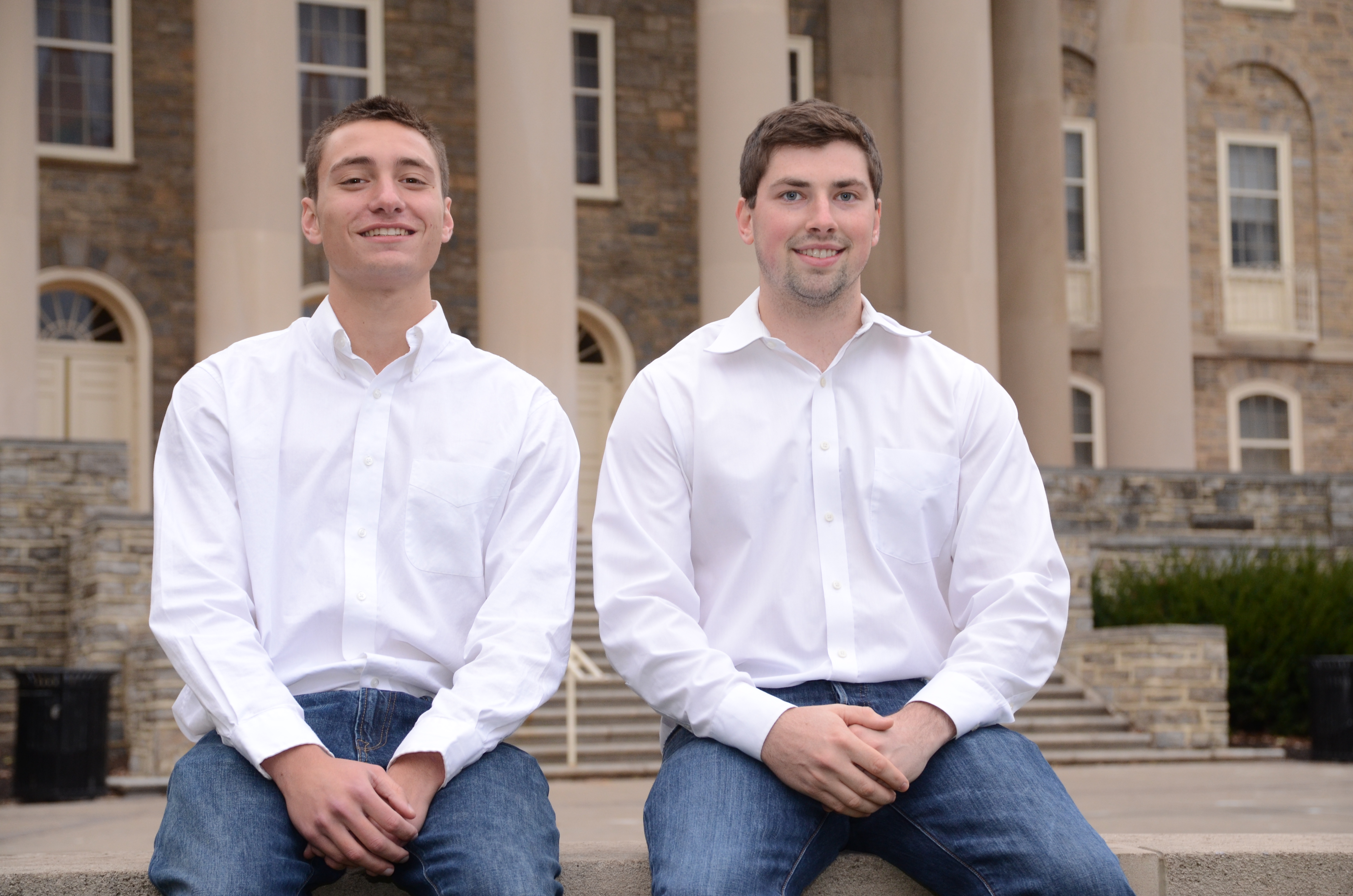 Mechanical Team
Bio
Michael Hardesty is currently in his fifth year at Penn State University studying Architectural Engineering with a focus in mechanical engineering. He will graduate with both a Bachelor's and Master's of Architectural Engineering degree in May 2015. He will also graduate with a minor in Architectural Studies. In spring 2014, Michael successfully passed the FE Exam and will gain E.I.T. status upon graduation.
Over the past three summers, Michael has been a mechanical engineering intern for Black and Veatch; a global engineering, consulting and construction company, located in Columbia, Maryland. Michael has worked under the Special Projects/Federal Division within Black & Veatch where he has had the opportunity to help and serve on various government infrastructure projects. After his freshman year, Michael worked as a research assistant at the University of Pennsylvania's School of Engineering and Applied Science MLab where he was able to help with building HVAC research. During the summer of 2013, Michael had the pleasure to study abroad through the Sede di Roma program in Rome, Italy at The Pantheon Institute for seven weeks.
Michael has been an active member in the ASHRAE Penn State-University Park Student Branch and in the Student Society of Architectural Engineers (SSAE). In his leisure time, Michael enjoys playing basketball and croquet as he was a member of the Penn State Club Croquet Team for three years.