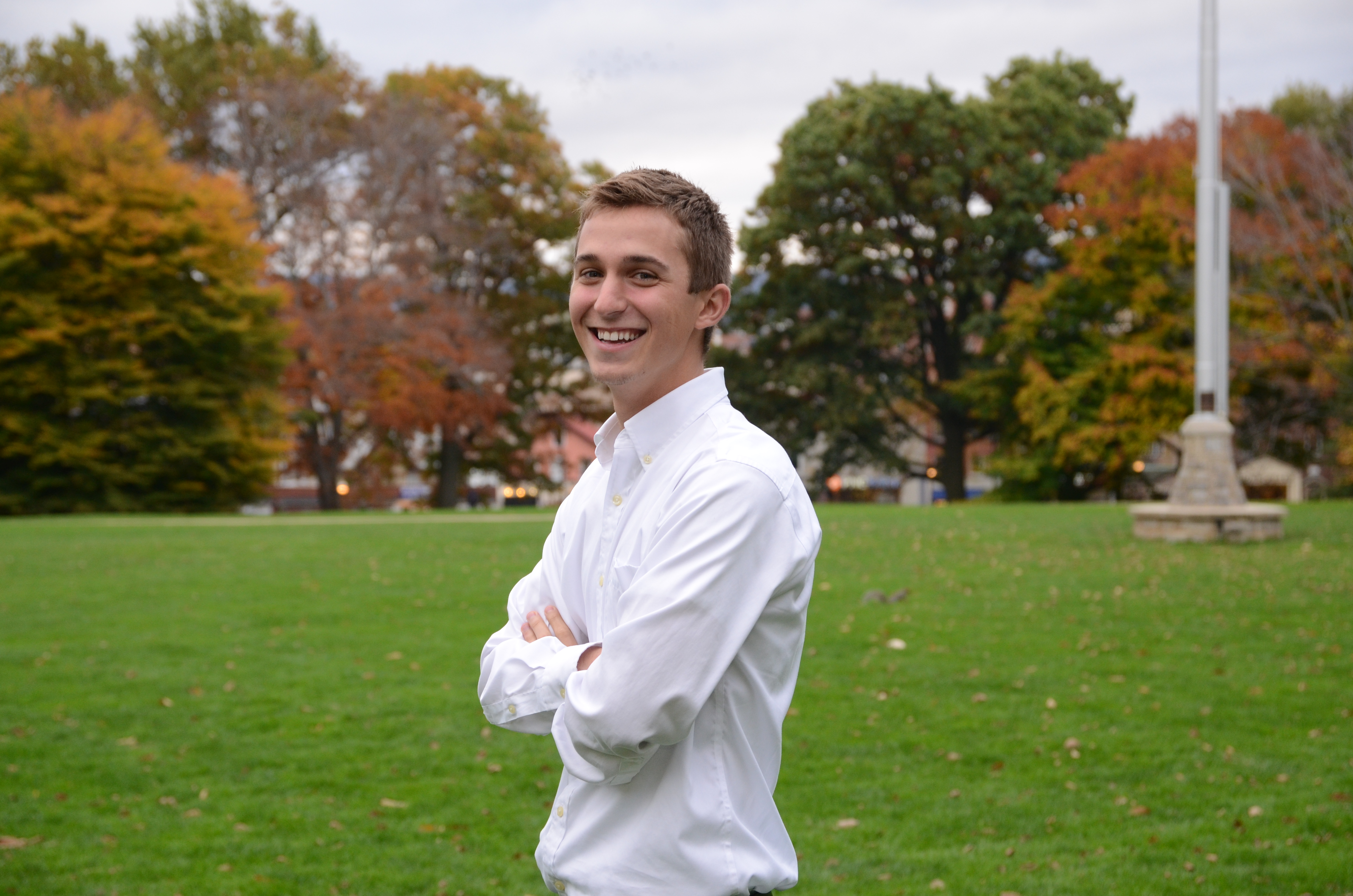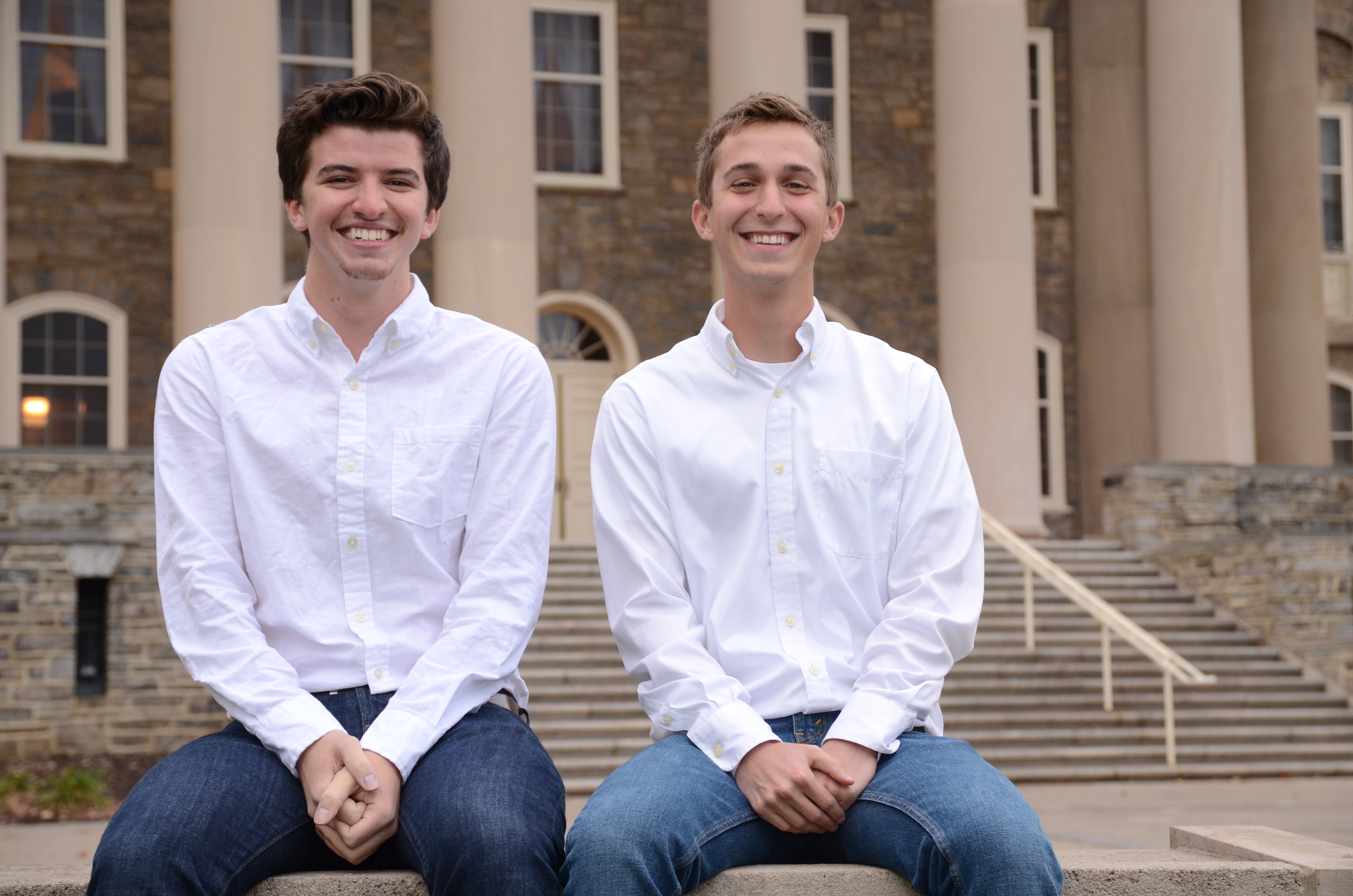 Structural Team
Bio
Tyler Poff is currently in his fifth year at Penn State, studying Architectural Engineering specializing in the Structural option. In May of 2015, he will graduate with a Bachelor's of Architectural Engineering degree. Tyler will also obtain EIT status upon graduation.
During the last two summers, Tyler has focused on furthering his understanding of Architectural and Structural Engineering. Last summer, he was a structural engineering intern for Baker, Ingram & Associates, a structural engineering firm located in Lancaster, Pa. While at Baker, Ingram & Associates, he had the opportunity to get involved with many projects. Tyler got a wide variety of experience from these projects, he was involved with anything from computer modeling to hand calculations to CAD work.
Two summers ago, Tyler had the opportunity to study abroad in China for 7 weeks. Through this wonderful experience, he got to understand engineering abroad which help widen his views on Architectural Engineering. While abroad Tyler studied at Hong Kong University, and took an International Construction seminar at Tsinghua University as well as traveling to many of the major cities.
Tyler has been an active member of the Student Society of Architectural Engineers (SSAE) during his time at Penn State. During his studies, he focused on working with BIM technologies and had the opportunity to participate in the Inter-Collaborative BIM Studio in his 4th year which led him to join an AEI team for his Thesis Project. In his leisure time, Tyler enjoys playing soccer, basketball, Settlers of Catan, and bowling.