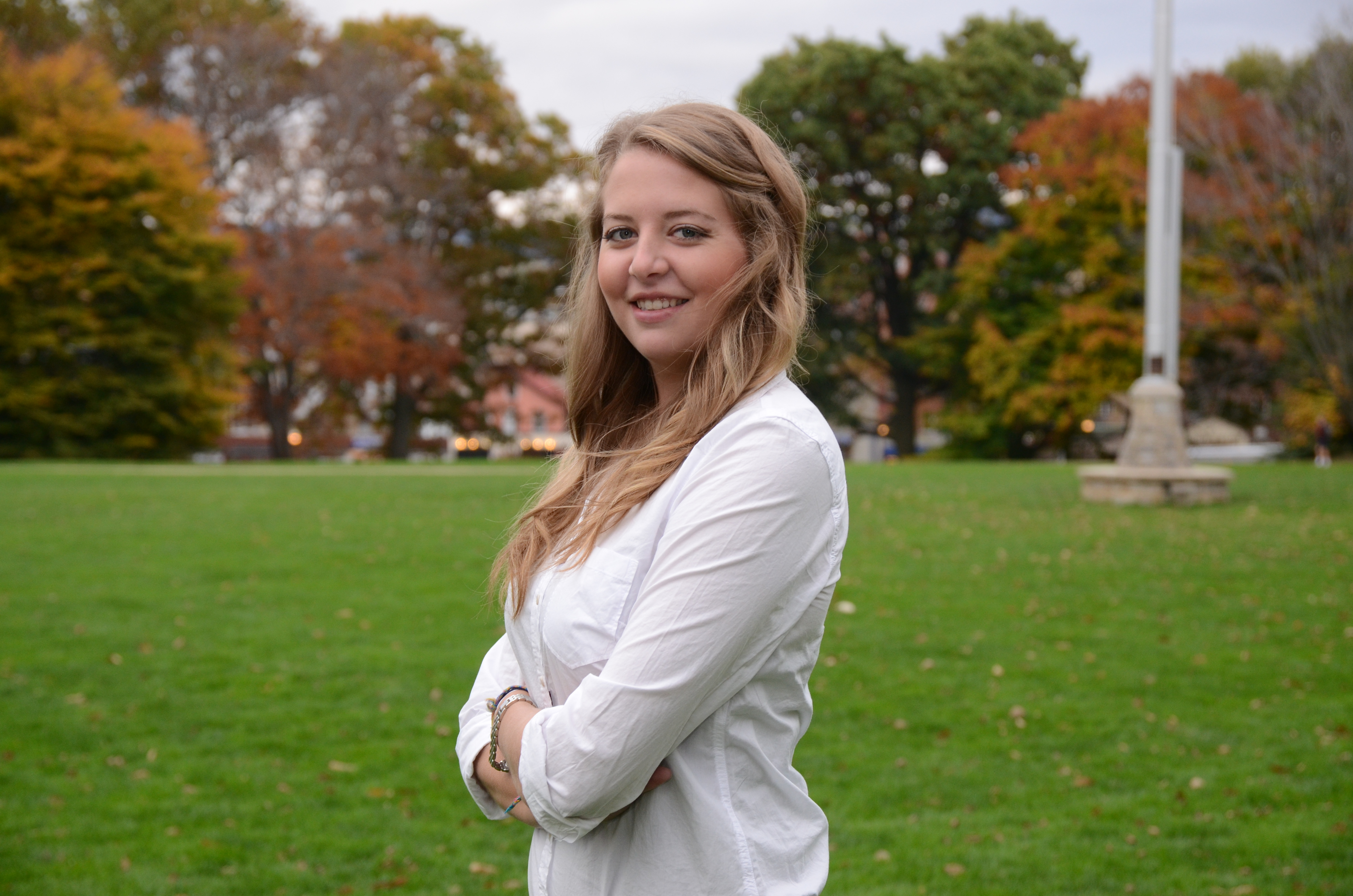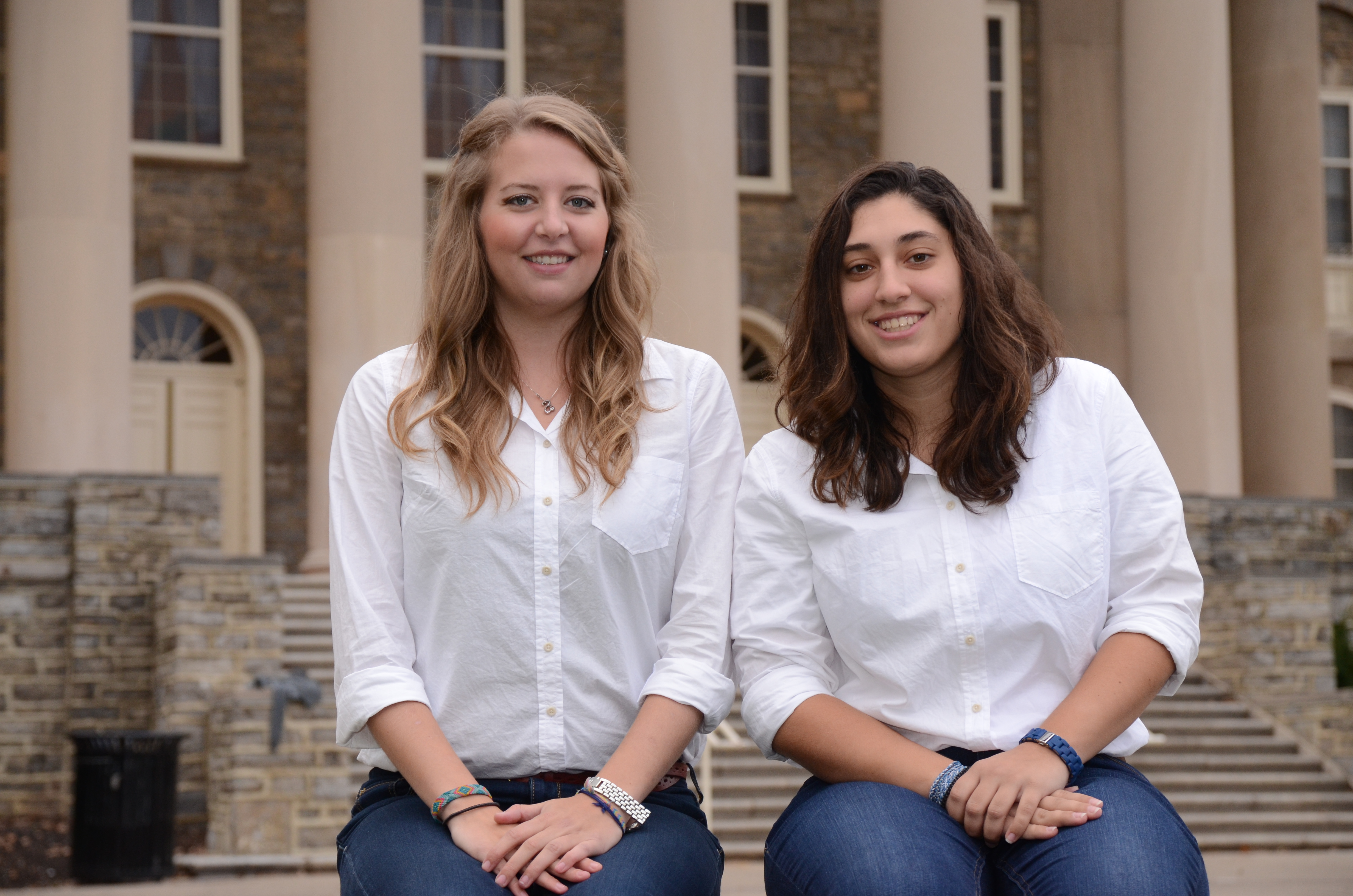 Construction Team
Bio
Sydney Sterling is currently a fifth year at The Pennsylvania State University where she is studying Architectural Engineering with a focus in Construction Management. She has also taken additional courses in Structures to help gain a wider perspective that she feels will give her an advantage in her career. In May 2015, Sydney will graduate with a Bachelor of Architectural Engineering degree.
Sydney's first internship was with a small general contracting company called Sun Industrial, Inc. where she worked under the head estimator. She provided him with subcontractor quotes for the trades needed for the potential project by calling and requesting them from contractors in the given area. Her help was vital in…
In May 2014, Sydney became a Project Management intern for Penn State's Office of Physical Plant Design and Construction Department. She will be completing this internship at the end of Spring 2015 semester. Sydney works under a Project Manager and Assistant Project Manager where she is eager to help with their projects. The main project she has been a part of is the renovation of the Materials Research Laboratory building on campus. She played a major role during the preconstruction phase over the summer and since then has helped where she can. Following graduation, Sydney has been asked to become the Project Engineer on the project for Massaro Construction Management Services.
During her time at Penn State, Sydney has been a member of the Student Society of Architectural Engineers and involved in Thon. In her spare time, she enjoys playing soccer, reading Netflix, and Settlers of Catan.