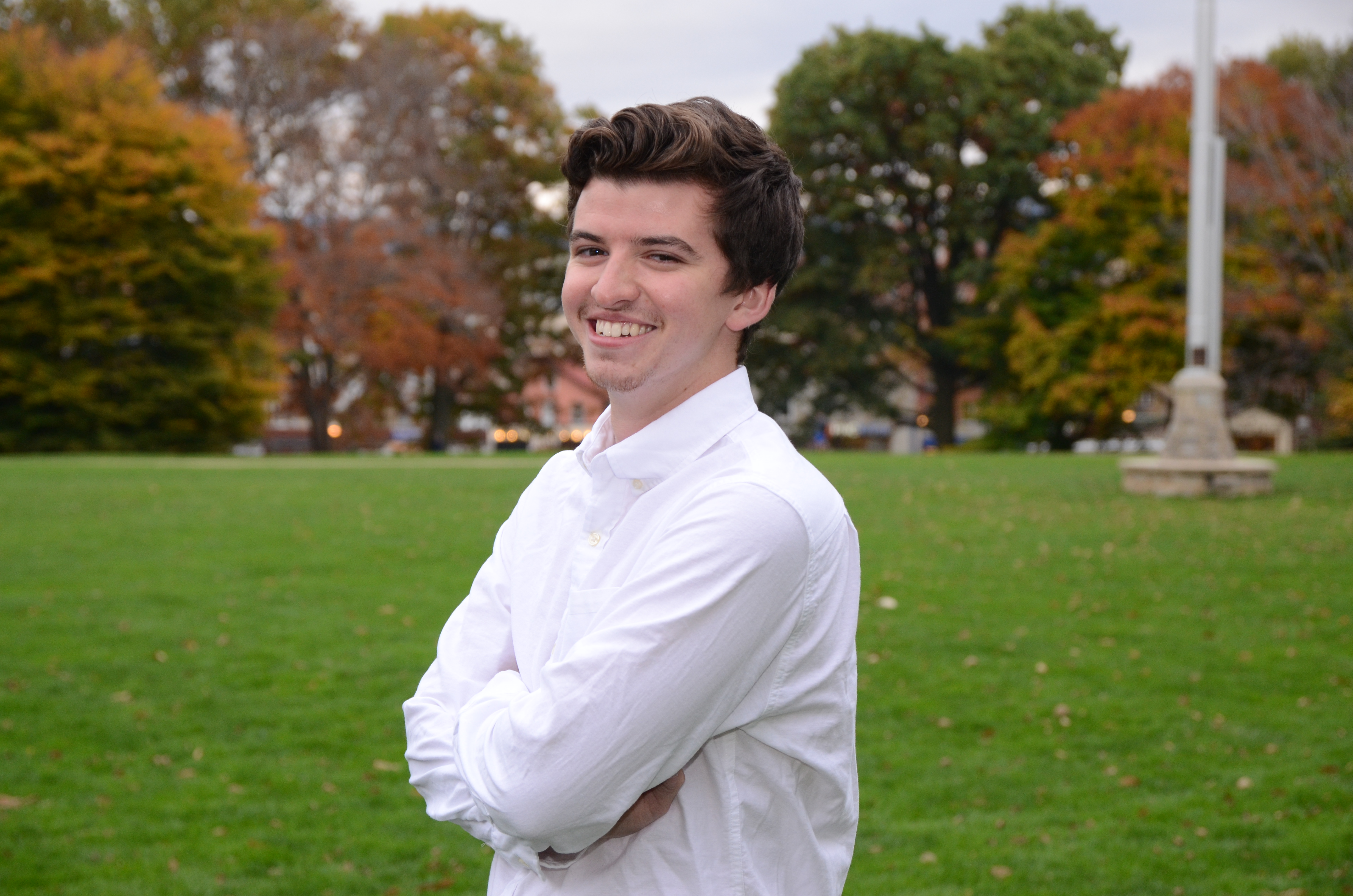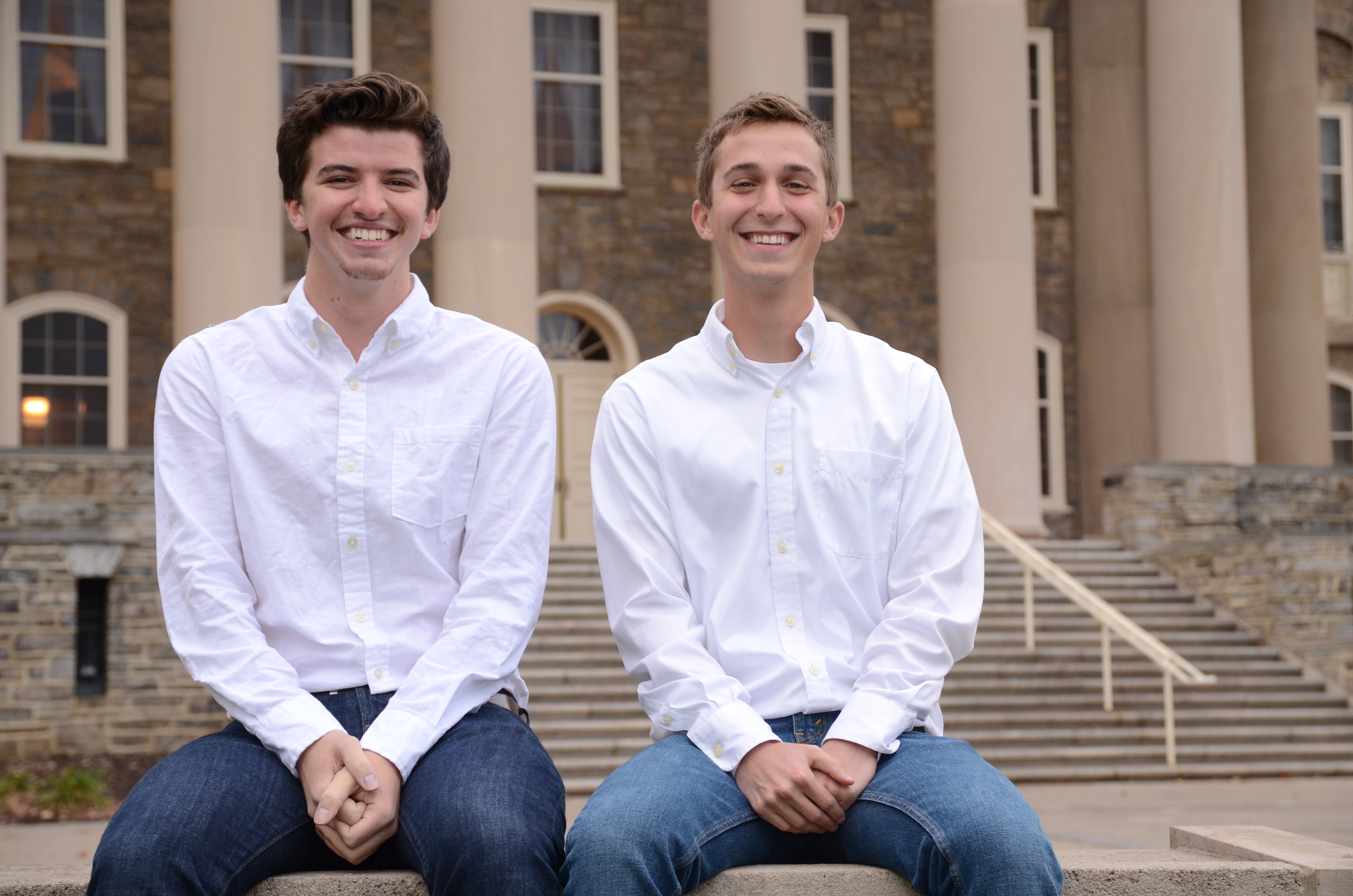 Structural Team
Bio
Zach "Dragon" Brown is currently in his fifth year at Penn State University studying Architectural Engineering with a focus in structural engineering. He will graduate with both a Bachelor and Master of Architectural Engineering degree in May 2015. In January 2014, Zach passed the FE Exam and will gain EIT status upon graduation.
This last summer, he was a structural engineering intern for Cagley & Associates, a structural engineering firm located in Rockville, MD. While at Cagley & Associates, he had the opportunity to get involved with many projects. Zach got a wide variety of experience from these projects, he was involved with anything from computer modeling to hand calculations to CAD work.
Zach has been an active member of the Student Society of Architectural Engineers (SSAE) during his time at Penn State. After graduation, Zach will begin work at Robert Silman & Associates LLC in Washington DC, as a structural design engineer. Zach and his fiancée Riley Witschen, were recently engaged and have been happily planning their wedding for early fall 2015. In his free time, Zach enjoys SCUBA diving, Settlers of Catan, and free body diagrams.