ASEE Zone 1 Conference
Learning from the Past to Innovate the Future of Engineering & Engineering Technology Education
March 30-April 1 | University Park, PA
Hosted by The Leonhard Center for the Enhancement of Engineering Education at Penn State, the ASEE Zone 1 Conference brings together engineering education practitioners and researchers from the Northeast, St. Lawrence, and Middle Atlantic ASEE sections to share research and practices.
The spring 2023 conference will include interactive workshops led by the Leonhard Center, presentations from colleagues working within the same geographical area, and integrated networking opportunities.  
Submit an Abstract
Abstract submission information will be available December 4.
ASEE Zone 1 conference welcomes all work related to the support of engineering students and their overall engineering education. Sharing research and practices related to engineering and engineering technology education is one of the key goals for the workshop. For more information about the paper process, check out the Paper Guidelines and click here to submit your Abstract.
Registration 
Registration Type
Early Bird
(March 6) 
Regular
On-site
ASEE member (professional)
$125
$150
$175
Non-member (professional)
$175
$200
$250
ASEE member (student)
$25
$25
$50
Non-member (student)
$50
$50
$75
Guest (receptions and banquet)
$50
$50
$60
Register via ASEE. 
Plenary and Keynote Speakers
Sarah Zappe, Plenary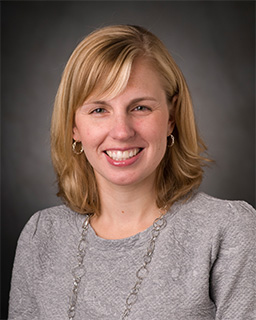 Dr. Sarah Zappe is an educational psychologist specializing in engineering and entrepreneurship education. She holds the position of Assistant Dean for Teaching and Learning and the Director of the Leonhard Center for the Enhancement of Engineering Education at Penn State. Zappe formerly held the position as deputy editor for the Journal of Engineering Education and is past Division Chair for the Educational Research and Methods Division of ASEE. She serves on advisory boards for multiple NSF-funded projects and is on several task forces with ASEE. Her research interests include the integration of engineering and the arts, creativity, failure in student entrepreneurial teams, and faculty development. 
---
Cory Hixson, Lunch Keynote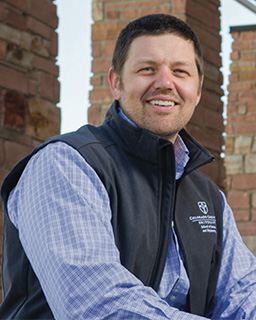 Cory Hixson earned a bachelor of science in engineering science from Penn State and a master of science in industrial and systems engineering and a doctoral degree in engineering education from Virginia Tech. He has prior experience as an audio-video engineer and K-12 educator. Hixson currently serves students as the lead faculty member for Colorado Christian University's (CCU) engineering and computer science programs. In this role, Hixson develops integrated courses and curricula merging engineering knowledge, skills, and abilities; research-based instructional strategies; and a biblical perspective to engineering education. He has successfully fostered university-industry partnerships and entrepreneurial-minded learning, which are essential to CCU's engineering and computer science programs. In addition to working with undergraduate students, Hixson is passionate about helping faculty align their personal and professional values and activities.