Engineering Equity Summit: Community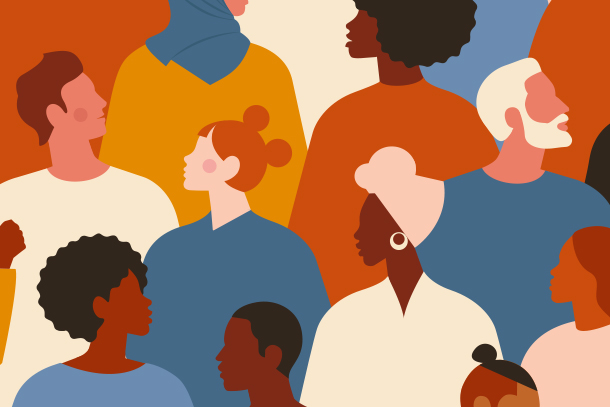 Presented by the Penn State College of Engineering Diversity Student Round Table
Join us to hear from accomplished speakers and panelists on topics of equity and inclusion, addressing bias, allyship, and more around this year's central theme of community. We welcome all students, faculty, staff, and professional attendees in our engineering community to attend and learn how to support one another!
The 2023 Engineering Equity Summit will be held Saturday, April 1, from 10:00 a.m. – 3:00 p.m. in the Engineering Design and Innovation Building. Detailed information on the schedule and room location will be sent to all registrants, and lunch will be provided for in-person attendees that register. We're excited to see you there!
Contact Dr. Aaron Mattingly-Daniels at aaron.mattingly@psu.edu with any questions.