Undergraduate Programs
More than a dozen undergraduate engineering majors at University Park—along with additional options at other Penn State campuses—provide students with rich educational possibilities to lay the groundwork for lifetime career success.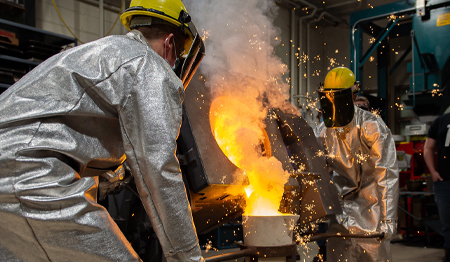 Explore the Penn State College of Engineering undergraduate experience, which begins with a cornerstone in engineering design and culminates with a capstone project in your final year. Discover how to tailor your time at Penn State to fit your engineering interests and build the foundation to impact tomorrow.
Est. 1896
more than 125 years
of excellence
+104K
global Penn State
engineering alumni
+45%
five-year research
expenditure growth
+12.5K
undergraduate and
graduate students
Graduate Programs
With a comprehensive graduate program portfolio, we prepare students for impactful careers as practicing engineers, managers, researchers, and educators.
The college offers professionally focused and research-based degrees—along with graduate minors and certificates—across more than 20 discipline areas. Conduct groundbreaking research, enhance your expertise, and engage with industry professionals as you work to engineer what's next.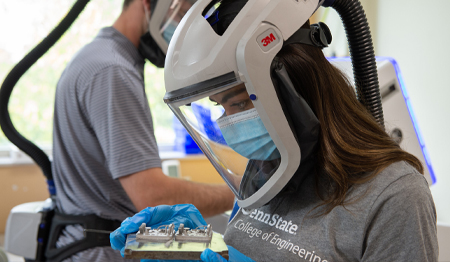 The Penn State College of Engineering is created and sustained by individuals from all backgrounds around the world, each bringing their own unique perspectives, experiences, and passions; all united within one engineering community seeking to inspire change and impact tomorrow.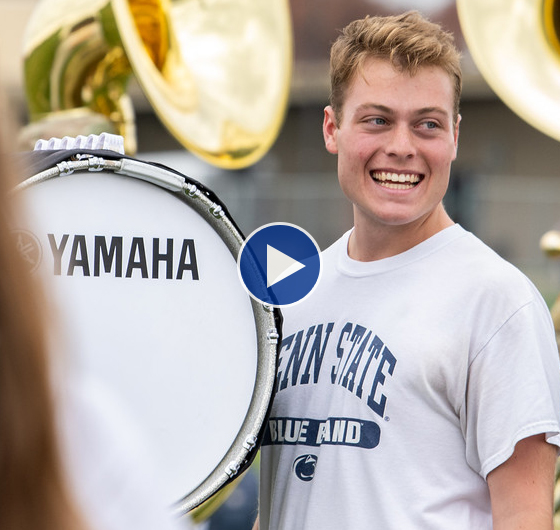 I'm Clayton Geisel and I engineer
LEADERSHIP.
Leaders can work behind the scenes with skills such as empathy to build trust with the people around them, open themselves up, be their true selves, and create that culture of collaboration and teamwork—which is so vital."
CLAYTON GEISEL
Undergraduate Student, Architectural Engineering 
Engineering Leadership Development Minor 
Drumline Captain, Penn State Blue Band
Building Toward the Future
We are expanding our campus footprint with the construction of two new teaching and research buildings, creating a new hub of engineering activity at Penn State.
In the Penn State College of Engineering, our four cornerstones of excellence, equity, sustainability, and social mobility anchor the college's culture and decision-making processes and support the strategic capstone of impact.
Equity and Inclusion
Our Equity Action Plan serves as a map for all members of the Penn State College of Engineering community; an inclusive process for engaging stakeholders that we hope can become a model for many engineering programs across the nation. 
"Equitable engineers possess superb technical skills, the global competencies to apply them constructively and collaboratively, and the social understanding that equity is the continuous practice of creating a sense of belonging through access and engagement."
TONYA L. PEEPLES
Interim Harold and Inge Marcus Dean