(View all Alumni Interviews)
* Faculty News *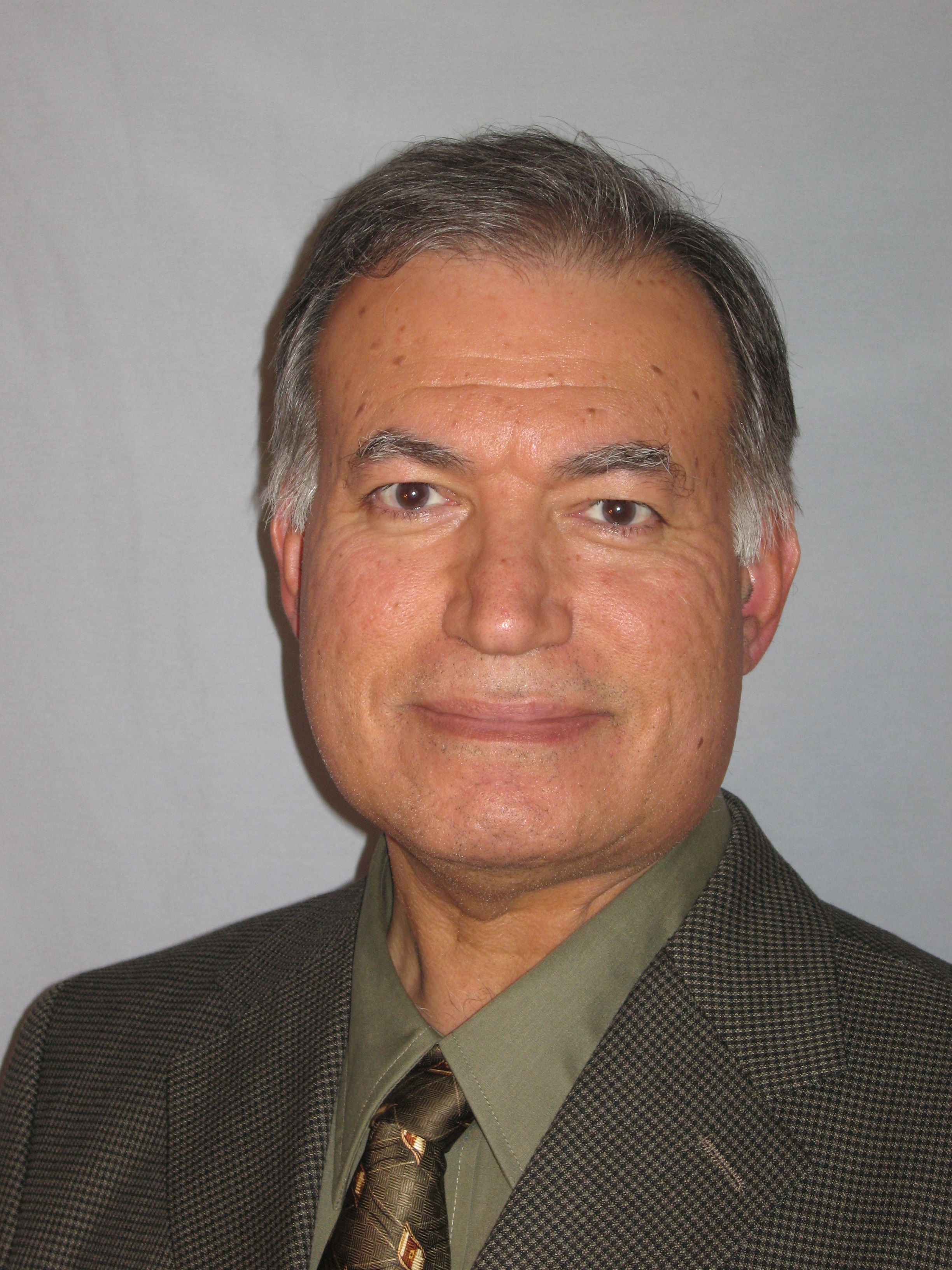 Dr. Ali M. Memari was named a Fellow of the American Society of Civil Engineering (ASCE). Professor Memari holds a joint faculty position in the Departments of Architectural Engineering; and Civil and Environmental Engineering. He is the Bernard and Henrietta Hankin Chair of Residental Construction; the Director of the Pennsylvania Housing Research Center (PHRC); and Director of the Building Envelopes Research Laboratry (BCERL) at Penn State.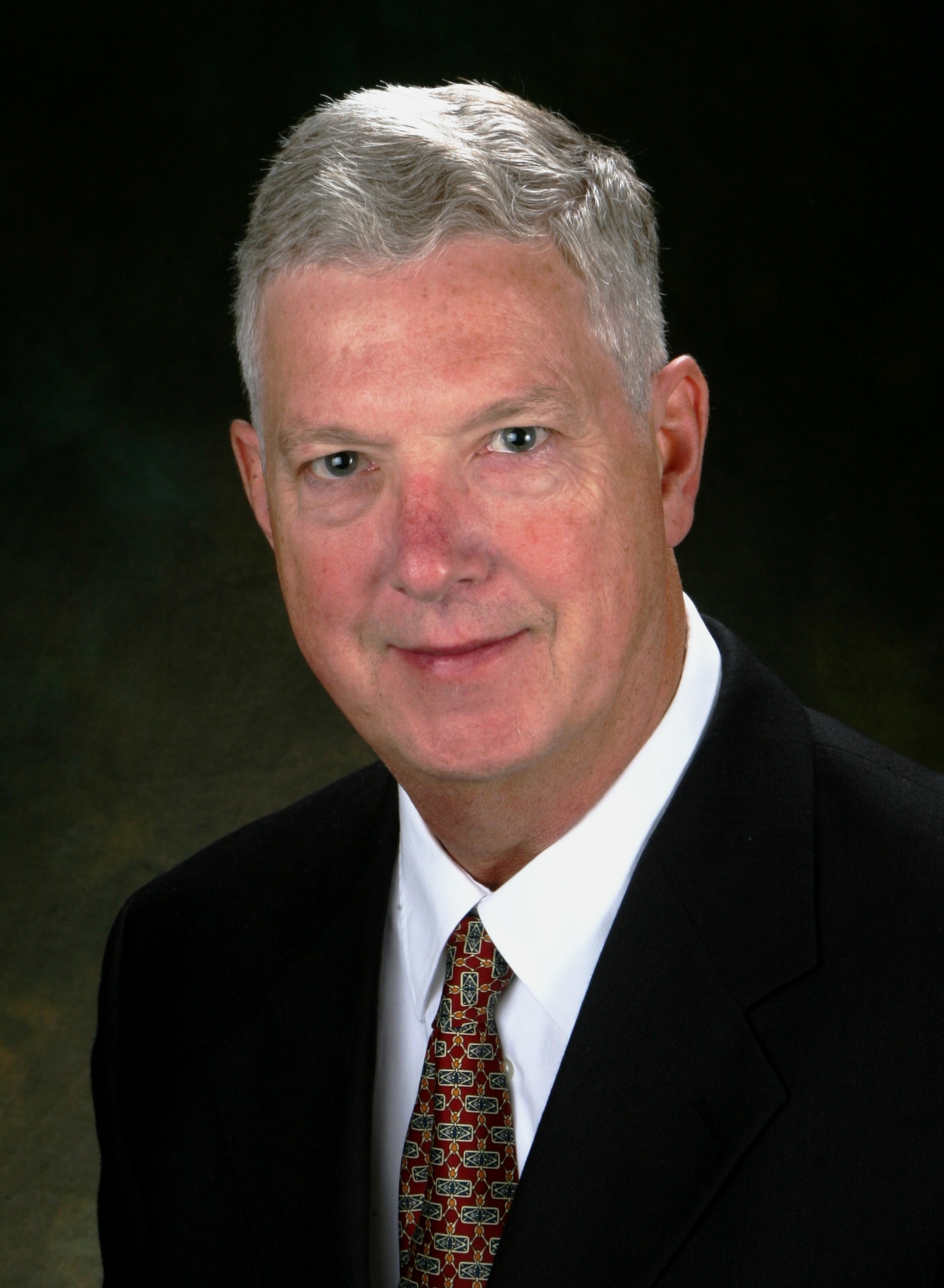 National presentations and international appointments for Dr. James Freihaut Chief Scientific Advisor for the Energy Efficient Buildings (EEB) Hub Read more>>>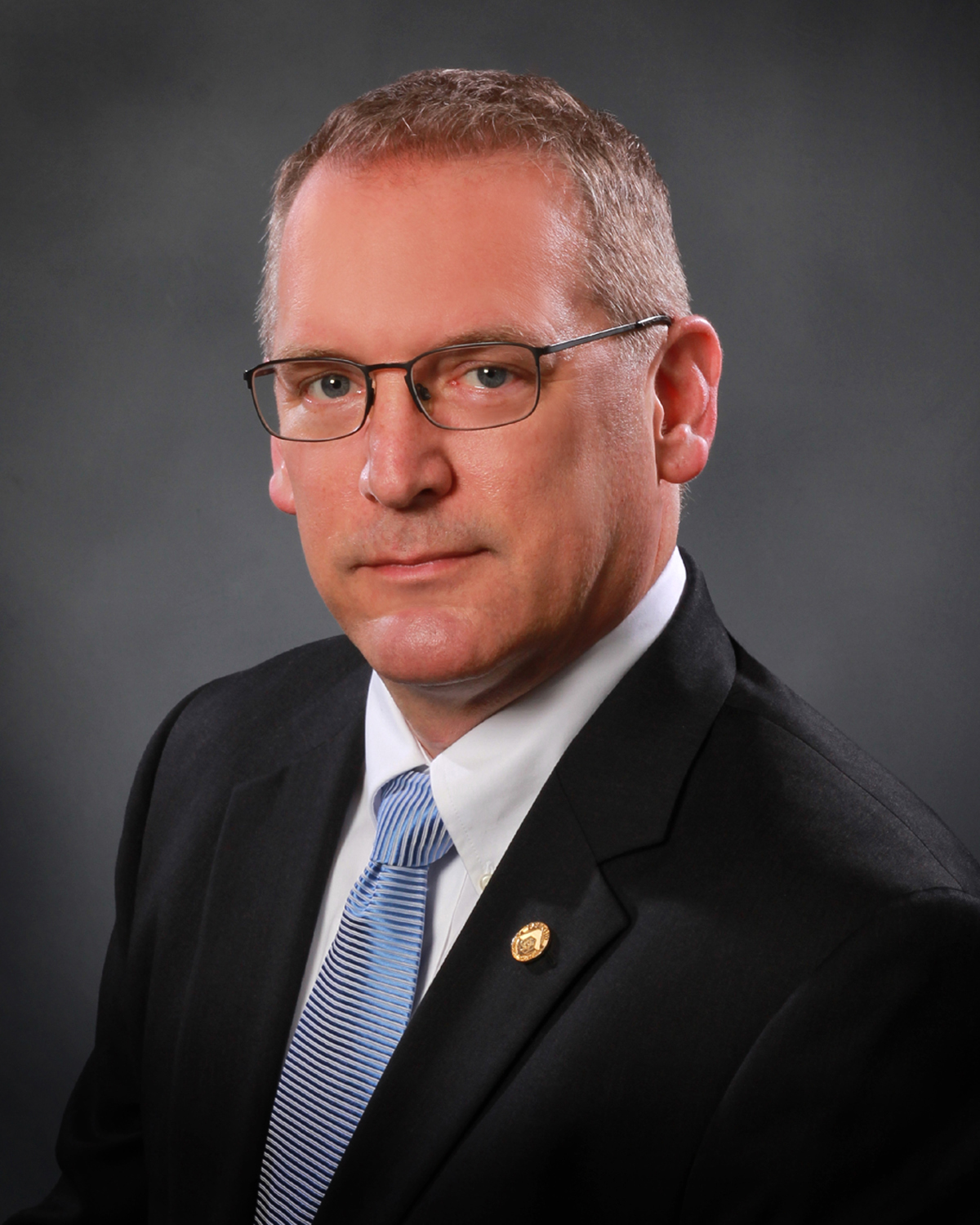 Dr. William Bahnfleth was installed as President of The American Society of Heating, Refrigerating and Air-Conditioning (ASHRAE) at the ASHRAE President's Luncheon in Denver, CO on June 24, 2013 Read more>>>
There is also a Facebook page "ASHRAE President".
* Alumni News *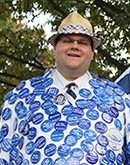 Penn State Engineers in the Spotlight Jonathan Dougherty - Champion for Students Read more>>>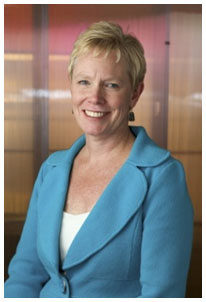 Helen K. Diemer, (BAE 1981) President of The Lighting Practice in Philadelphia, PA, was recognized in the July 2013 issue of SmartCEO Magazine as a 2013 Philadelphia Brava Award Winner.
The Brava Awards celebrate women business leaders who combine their irrepressible entrepreneurial spirit with a passion for giving back to the community. These female CEOs have become exemplary leaders in their companies and the community at large by encouraging local philanthropy, mentoring fellow CEOs and setting their companies on the path to grow.

2013 - 40 Under 40
Ken Lindsey, (BAE 1999) Contract Executive with Southland Industries in Garden Grove, CA has been selected by Consulting-Specifying Engineer magazine as one of the 2013 40 Under 40 Read more>>>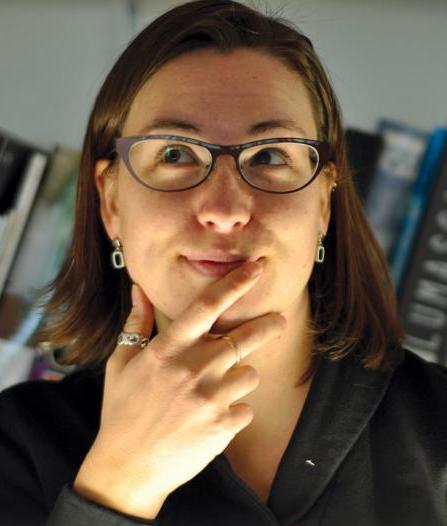 BD+C's 40 Under 40
Sara Schonour, (BAE 2007) Senior Associate with Cannon Design in Boston has been selected by Building Design + Construction magazine as one of the 40 Under 40 class of 2013: Forty individuals who have distinguished themselves by their career achievements, service to their professions and communitites, and activie participation in charitable work. Read more>>>


Outstanding Engineering Alumnae
Roberta Levy Liss, Executive Vice President Leasing and Marketing, BECO Building West in Rockville, MD, has been selected as a 2013 Outstanding Engineering Alumnae of the College of Engineering. The award was conferred at a ceremony held on campus on April 9, 2013. This is the highest honor bestowed to an alumni by the College of Engineering. Read more>>>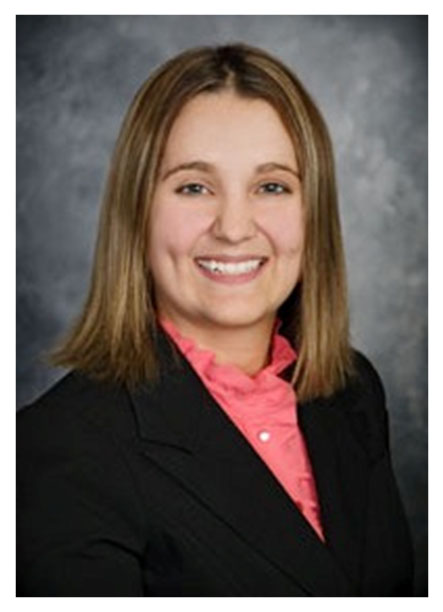 Young Engineer of the Year
Alyssa Wingenfield, LEEP AP, (BAE 2009) has been selected by the Central Pennsylvania Engineers Week Council to receive the 2013 Young Engineer of the Year Award. Alyssa is a member of the Central PA Chapter of American Society of Heating, Refrigerating, and Air-Conditioning Engineers. She is an energy services specialist for McClure Company, located in Harrisburg, PA. Alyssa currently resides in Elizabethtown, PA with her husband, Justin Wingenfield (BAE 2009).
ENR Top 20 Under 40 for 2013
Two AE alumni have been named to Engineering News-Record's (ENR) Top 20 Under 40 list for 2013 in the Mid-Atlantic region, which "celebrates the excellence of young design and construction professionals in Delaware, Maryland, Pennsylvania, Virginia and the District of Columbia"...watch for the March 25, 2013 Mid-Atlantic issue of ENR.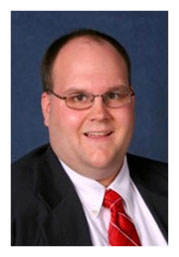 Dr. Jonathan Dougherty, (BAE 1999; Ph.D. 2006) is the Director of the Corporate Knowledge Center at James G. Davis Construction Corporation in Rockville, Maryland. He is also President of the Penn State Alumni Society of Architectural Engineering (ASAE).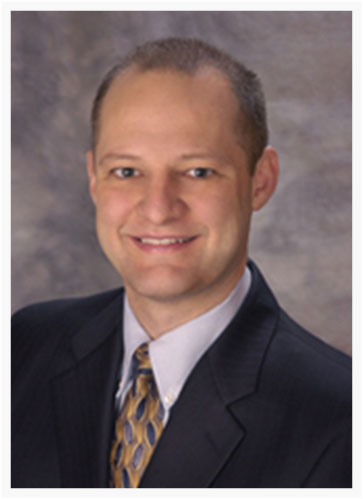 Dr. Christopher Magent, (BAE 1996; Ph.D. 2005) is the Business Development and Strategic Initiative Director and General Manager of Butz Enterprises, Inc. in State College, PA. He has also served as a Practitioner Instructor in the AE Department.
Upcoming Events
AE Student Welcome Picnic
Sep. 13, 2013 Read more>>
AE Career Fair
Sep. 24, 2013 Read more>>
2nd Residential Building Design and Construction Conference
Feb. 19-20, 2014
State College, PA Read more>>
AE Short Course Offerings Catalog Read more>>
The Penn State AE Department is an official Partner University for the following upcoming international conferences.

Department News
Spring Newsletter 2013 Read more>>
AE Open Faculty Positions Announced Read more>>
2013-14 AE Scholarships Announced Read more>>
AEI 2013 CONFERENCE Read more>>
SSAE Mentor Program Read more>>
Penn State Alumni Society of Architectural Engineers (ASAE) Read more>>
PI Program Read more>>